Patient Forms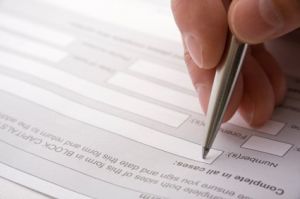 To download our Patient Intake Form, please click here.
Please print, and fill out the form in its entirety to facilitate faster service when you visit the clinic. We are always willing help if you should have any questions.
You will need Adobe Acrobat Reader to view and print the file. If you do not have a copy of Acrobat, we are happy to provide a free version via Adobe's website. Simply click the Adobe Icon to download your free software.
If you have any questions, please contact us.